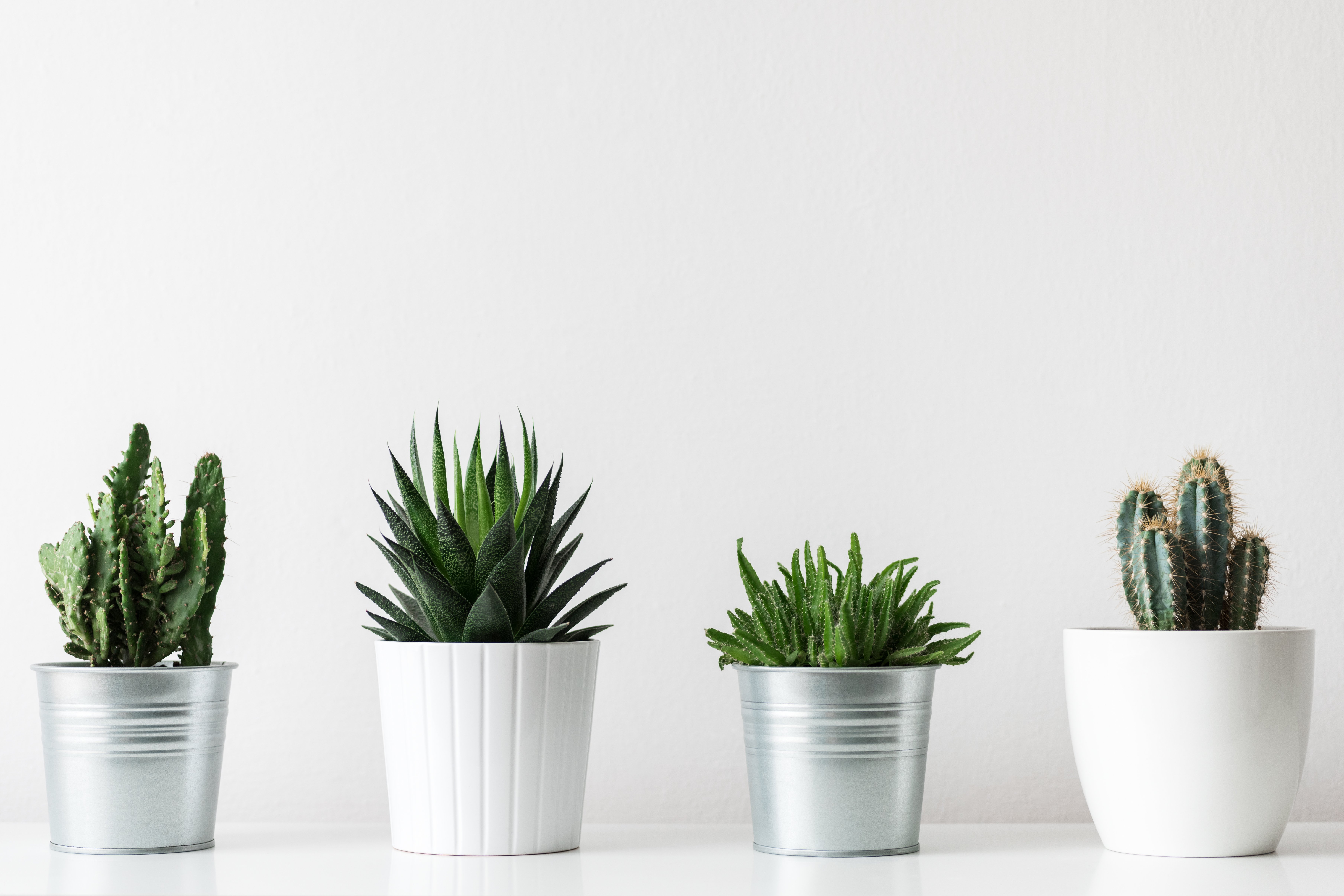 When I started my career I couldn't have told you what growth teams did, let alone imagine working on one of them. But as a founding member of HubSpot's Growth team I've helped build and shape it from the ground up, and now I'm obsessed with helping customers solve problems by finding value in our tools with our growth strategies and data driven experimentation.
Here at HubSpot our Growth team helps people discover the value of the HubSpot platform, no matter what their software budget is. No matter who or where you are, it's our job to connect our solutions to your business problems so you can become a better business owner, team member, marketer, sales rep, etc.

In fact in our early days it was our deep knowledge of consumer behavior that influenced us to form the team--we noticed buyers had evolved the way they bought software. They wanted to discover solutions on their own, on their own clock instead of going through the process of talking to a sales rep or asking for a trial. And if they made the decision to buy, they didn't want to have to deal with negotiating contract terms or signing paperwork.
So HubSpot created a free version of our platform and started using data-driven experimentation to tell us where and when to connect customers to features "touchlessly" along their journey. Since 2017 I've seen our team evolve into a machine that's figured out how to innovate on some of the company's highest impact work.
It's one thing to have a growth mindset as an individual contributor, but it's another thing for an entire group of growth practitioners to embody it. Here are some of the things I've learned in our journey to build a high functioning, innovative growth machine at HubSpot.
Our principles drive our success
Since the beginning, our team has strived to solve problems for our customers and our business at the same time. One of the ways we keep a customer-first lens as our north star is with simple principles the team developed together.
Our users are people, not metrics or a stage in our funnel.
Real growth comes from solving user problems, not tricks or "growth hacks."
The best way to solve user problems is by understanding our users' behavior and motivations.
To truly understand users we need clear learnings and clean data.
Our principles aren't just words on a page. They're how we've aligned our mission with the people we're working for--our customers. They're the core to defining what we stand for as a growth team. Some people think designing for business growth and a great customer experience is mutually exclusive--you can have one or the other. But we believe the key to running a successful growth team is understanding people and designing experiences that add value, not strategize ways to outsmart them.
As we've grown together these principles are the connective tissue we use to stay aligned. When we were a new team of five we didn't need them, or they were unspoken. Soon we grew to three teams across two offices owning a much greater mission and it became challenging to communicate our values at scale. Now we're seven teams responsible for a substantial portion of annual revenue growth and these are as critical to our operating system as tools like Amplitude and our automated tool for A/B testing copy.
(We'll talk more about the practical application of our principles in an upcoming post. Stay tuned!)
Fail fast, fail often
At HubSpot, we encourage experimentation and embrace failure. As our Culture Code says, "Remarkable outcomes are rarely the product of moderate risk." That's why we solve customer problems best when we allow ourselves to explore and fail. Even a failed experiment points to new opportunities or possibilities for solving a problem we hadn't thought of.
As a growth team at best 30% of your experiments are going to be successful. (And for other growth folks out there if your hit rate is higher you aren't asking the right questions.) To give you a sense, in 2018 we ran about 150 experiments but implemented just 30 of them and brought in 1/3 of new business revenue. We've learned through innovation and implementation that the only time an experiment can be called a failure is if we didn't learn anything meaningful from it. That's why our mantra is "fail fast, fail often," because what we learn from a failed experiment is more important than the hypothesis itself.
As a team we value curiosity and exploration over perfect outcomes. Traditional product development teams try to prevent failed launches at all costs, but for our team failure is often an outcome that leads us to our biggest success. Over time I've realized people who thrive in environments where they're constantly proven wrong do exceptionally well on our team.
As we've built the team we've realized trust is critical to our success. Almost everything we do is experiment driven so every day we share ideas and brainstorm new hypotheses. We've realized we're more engaged if we feel safe and listened to, so we've worked to create safe spaces for creativity. We collect and analyze a ton of data that can be interpreted many ways so it's important to feel free to challenge each other.
A diverse team wins
Our mission as a company is to help millions of organizations grow better. In order to do that, we need to grow better as a company, too. Our CEO often says he wants to build a company his kids and grandkids will be proud of, and that means creating a company diverse in experience, ethnicity, gender, background, and thought. We believe in creating an environment of psychological safety where employees can bring their whole selves to work every day because we want to truly walk the walk in creating a culture of belonging. Because not only are diverse teams more successful, they help us grow better as a company.
We started the team a few years ago and focused our growth practice at our headquarters in Cambridge. When the business started investing more in us we intentionally expanded to our Dublin office to leverage unique perspectives and experiences. Our work touches customers everywhere--we have buyers signing up for HubSpot from 130 countries and in 6 supported languages. Since our team is exceptionally data-driven we've watched the composition of our customers shift steadily to a more global market. We know the future growth of the company is being driven by customers in every market, and to support them we feel it's important to represent their diversity on our team.
Join our growing team
It's been remarkable being a part of this team, watching it transform the way people find value in HubSpot and help small businesses flourish.
But looking back isn't what I'm most excited about; it's looking ahead to the opportunity in front of us. Because as HubSpot continues to grow around the world, we're growing too. We're growing the Growth team so we can help millions of organizations grow better. Want to grow with us? Check out our openings to learn more.
The HubSpot growth team is growing! Do you love solving tough problems and helping businesses grow? Are you a designer, researcher, product manager, or engineer? Come join this incredible team. Learn more about what #HubSpotLife is all about by following us on Instagram and Twitter.