Microcopy can make or break your product's user experience. Good microcopy goes beyond just telling your users what they need to do to make your product work -- it engages their emotions, generates trust, deepens loyalty, develops a sense of agency and empowerment, and creates an unshakeable bond between user and product.
Done poorly, microcopy can make your user experience go very wrong, very fast. And the toughest aspect of microcopy is often just finding the proper voice for your product, then the applying the appropriate tone for that voice in any given context. Find out how the HubSpot product team approaches voice and tone -- and microcopy in general -- in this Tech Talk from January, 2015.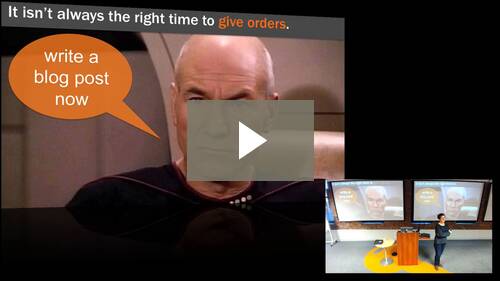 Beth Dunn is chief writer and editor on the HubSpot User Experience team. She writes about microcopy, running, and life in a small house on Cape Cod at bethdunn.com.