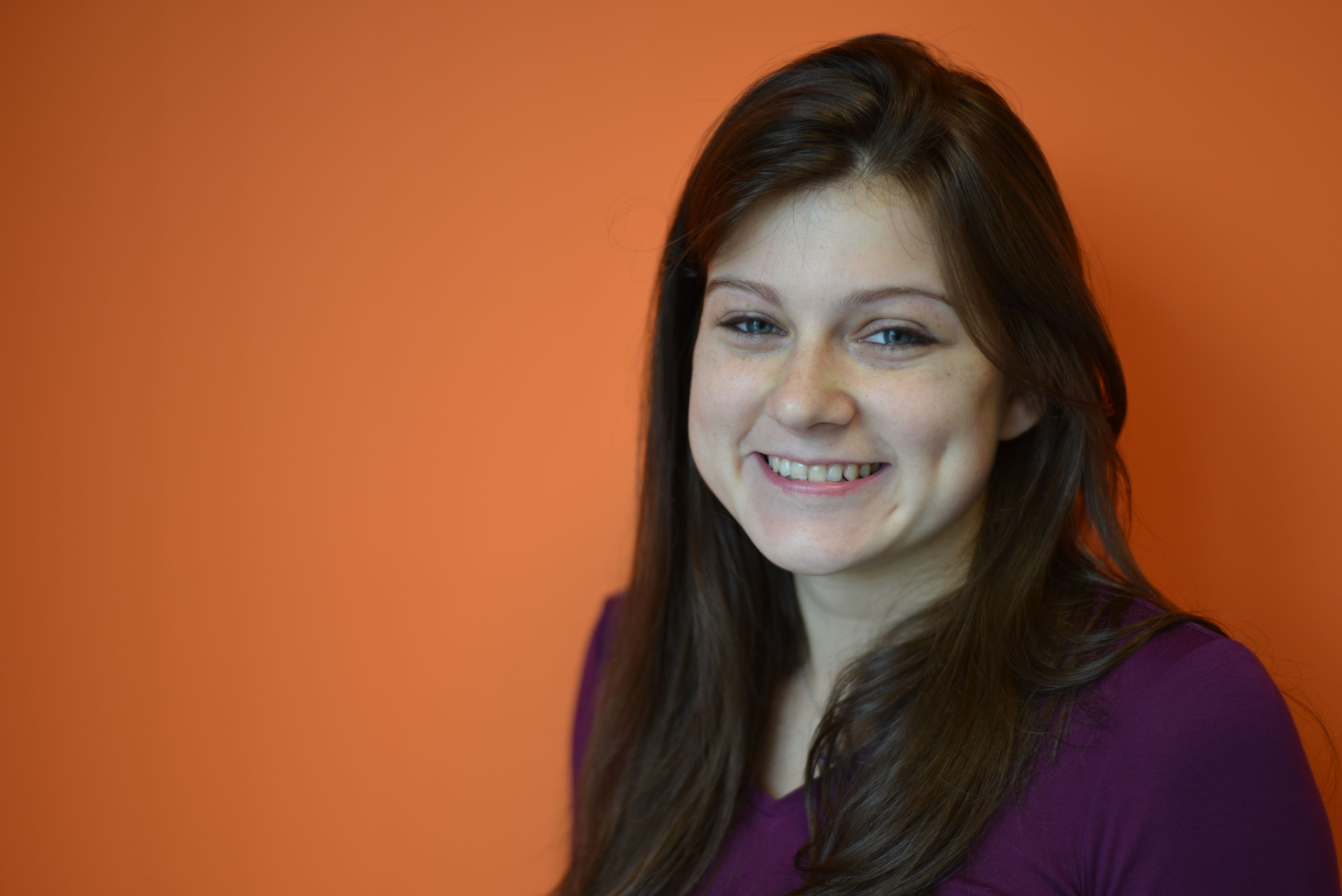 Name: Maja Djordjevic (pronounced Maya Georgey-vich; it's Serbian)
Role: Senior Software Engineer (Dublin office)
What are you reading right now?
Zero to One – I saw it mentioned so many times online and picked it up. It's by Peter Theil, one of the PayPal founders, all about how to invent new things and bring them to market.
How do you like your coffee?
Strong, short and Italian. On a bad day or weekend, make that a cappuccino.
Why did you decide to study Computer Science?
I love to work out problems, so when I was checking out the degrees available at the University of Belgrade, the two obvious choices were Maths and Computer Science – I was lucky enough to find a uni that let me major in both! They also qualified me to teach kids in both disciplines, but right now I really enjoy being the one learning and working on my craft, so you probably won't find me in front of a classroom soon.
What does your typical day look like at HubSpot? (What projects are you working on? What kinds of meetings do you have?)
I spend most of my time in the code cave. HubSpot is great because of how little overhead there is – I spend very little time in meetings or my email inbox. Most of the time I'm writing code, investigating bugs, and watching our error-reporting dashboard. I work on the email team, and mostly focus on the backend (Java & Python), while the rest of the team makes the frontend look great (in React & Backbone.) The rare meetings I have usually involve catching up with my small team to figure out what's next.
How is the engineering culture at HubSpot different from other companies you've worked at?
The speed we get code in front of customers is what's special. At my last company, we worked on a big release for 3 years before shipping it to customers. Here, I can code a fix and have it in front of a customer in 10 minutes. Our engineers deploy hundreds of times a day, a little bit of HubSpot at a time. We have a policy to make sure new engineers code and deploy a bugfix or feature on their very first day; this really embodies our GSD (Get S%&* Done) attitude.
What's your favorite thing about our Dublin office and team?
I love the size of the team. I know everyone here, there are ~20 engineers in Dublin right now, but we get to work on these big, interesting problems for a lot of customers. It's like a startup with none of the downsides.
What's been your proudest moment at HubSpot so far? (Don't be shy!)
Every year I go to INBOUND (the inbound marketing conference in Boston, hosted by HubSpot)and I meet customers who are starstruck to meet a developer that makes their email tool. And every year, I am so amazed and proud that I was part of building this best-in-class software that people love to use.
Want to get to know more movers and makers? Be sure to check out Síle Brehony's in case you missed it!